Useful links

Compare local RIBA architects & architectural designers

Get an instant survey quote now!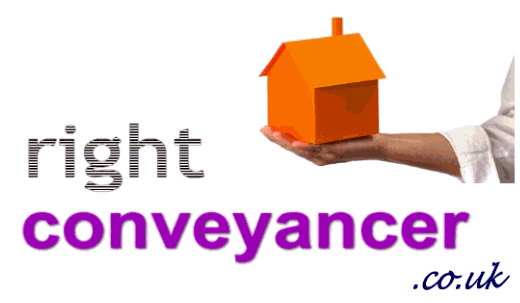 ---
Some useful sources of independent advice
National Custom & Self Build Association
National Self Build & Renovation Centre
---
---
£ Building Cost Calculators
Building-cost.net cost calculator
The BCIS calculator - from the RICS
---
Useful Selfbuild Information
Channel 4 Grand Designs

-the TV series with presenter Kevin McCloud following eight sets of people as they built their own homes.

Developing Skills

-self build courses in association with Homebuilding and Renovation Magazine.

Ebuild

-online resource for self-builders, with discussion and events forums.

Forever Green

-run by architect Rob Hillier, an architect who specialises in environmentally friendly building buildings and working with community self build groups.

Green building store

-environmentally sensitive building products from Environmental Construction Products Ltd of Meltham, Yorkshire.

National Homebuilding and Renovating Show

-register online for tickets.

Self Build ABC

-comprehensive resource on self build houses offers details on building plots for sale, purchasing land for sale through land agents, planning and constructing a self build home.

self-builder.com

-self build finance and insurance, plus useful message board.
Self Build Groups:
Self Build Projects:
Bob's Huf Haus

-blog account of the construction of a Huf Haus in East Sussex by Bob, a retired civil engineer.

Curved House

-David and Anjana Devoy's house in Clapham, as featured on Channel 4's grand designs.

East Cambusmoon Farm

-Steve and Deb's blog about their new low energy house specified to AECB Silver standard, being built on a farm in Scotland.

Huf Haus Blog

-Ric Capucho's account of building his Huf Haus in Switzerland.

Lower Oak Barn Conversion

-a blog account on the ups and downs of a self build barn conversion near Wrexham.

Moonstone

-John Croft and Leigh Grainger's Cotswold Ecohouse project.

Oxlet Self Build

-account of self build project in Herefordshire involving both a new, externally insulated house, and conversion of a stone barn.

Russell House

-Ross Russell and Sally Morris spectactularly colourful self build house in Suffolk with its innovative sliding roof.

Threshing Barn

-Philip and Angela Traill's hi tech listed barn conversion featured on Grand Designs.

TreeHouseClapham

-the story of Will Anderson's eco house in Clapham, diarised in the Independant from Sept 2004 to moving in on 1st March 2006 and subsequently published as "Diary of an Eco Builder".

Undergound House

-low energy earth-sheltered house built in a disused quarry site in the east of Cumbria and featured on grand Designs in 2003.
---
www.citb-constructionskills.co.uk/healthsafety/moreinformation/legislation/workatheight.asp
---
How to save energy www.est.org.uk/myhome
---
---