NEW!
Thanks to
Homebuilding & Renovating magazine
for build schedule data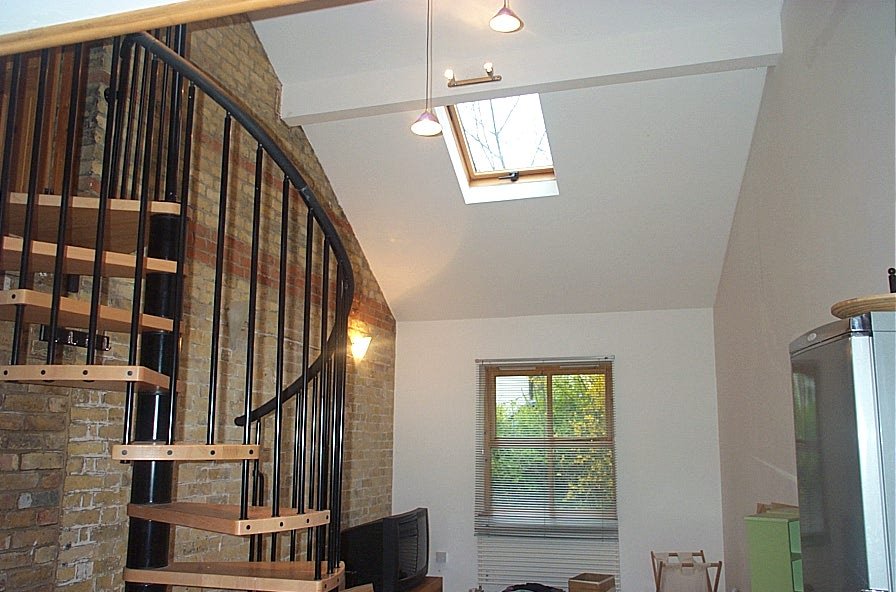 ---
Every year, around 10,000 people in Britain take the plunge and build their own home. After all, why should you settle for a developer-built box, when it's possible to build a better quality property for less money? You can do as little or as much hands-on building work as you want. In fact, as long as you help design and organise the project, you still count as a self-builder. But where exactly do you start?
STOP PRESS
Government scraps 2016 zero carbon targets for new homes!
This leaves Part L of 2013 Building Regs as the standard to meet (or hopefully exceed).
Still applicable are the 'Minimum Efficiency Standard' from April 2018 and EU targets for new buildings to be 'nearly' zero energy by 2020.
The Haynes Self-Build Manual is a comprehensive step-by-step guide that takes you through the entire process from finding a suitable plot and design to completion and snagging. This website provides lots of back-up information, contacts and specialist links for readers of the Haynes Self-Build Manual - things like tables and technical data that are too lengthy to publish in book form.
Here you will also find some FREE sample specifications and documents, invaluable when you're putting together a new construction project. Plus there's some additional technical info for some more complex designs.
---
Some useful sources of independent advice
National Custom & Self Build Association
National Self Build & Renovation Centre
---
---
Technical words colour our conversations...

...but what do they actually mean?